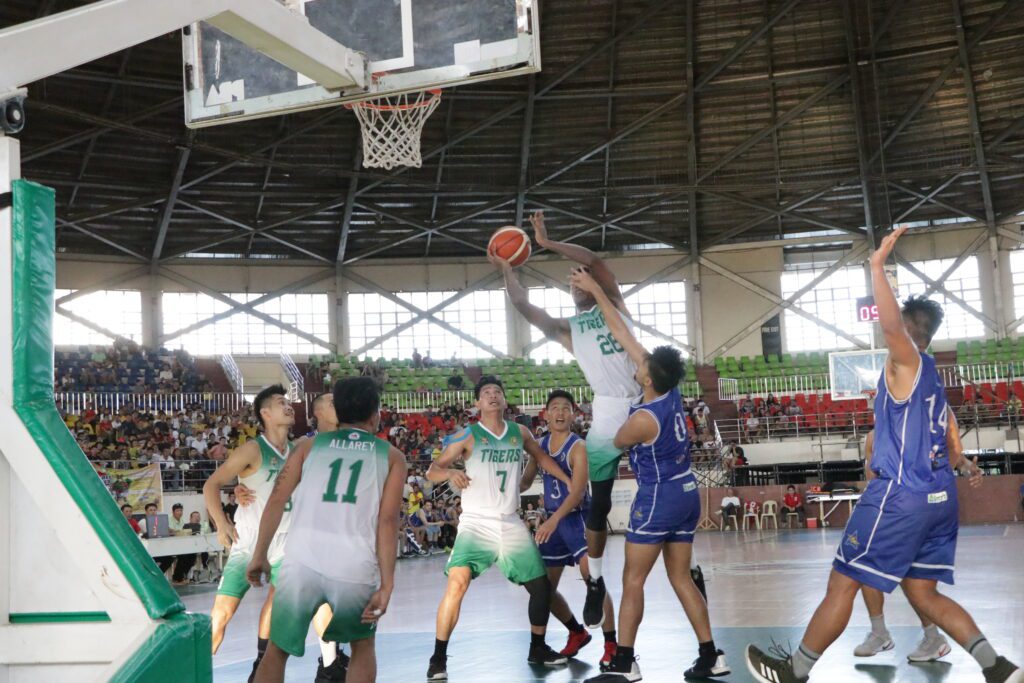 The Bicol Universities and Colleges Athletic Leagues (BUCAL) returns collegiate sports for a fourth season on October 8 amidst the trials of the pandemic.
According to an interview with BUCAL President Mario C. Villanueva, "Sports, in one form or another, will continue as it helps in the physical and emotional well-being of an individual, whether as an athlete or spectator." In light of this, he also mentions the precautions that the league will take to ensure that the sporting events planned for this season would be safe for both the athletes participating and the spectators who wish to watch the events live.
Part of the health and safety protocols that BUCAL will enforce is encouraging the participants to be fully vaccinated and have at least one booster shot, as well as providing masks for crowds that hope to watch the event live. These procedures echo the protocols that the DOH, CHED, and the City Government of Naga throughout their efforts to lessen the cases of COVID-19.
One fan expressed excitement for BUCAL's return, stating, "Youth and collegiate sports are important to the college experience. To be able to experience it once again after so long is a good change of pace." Even after a break of two years, the competitive nature of students is still there. Mr. Villanueva states, "As always collegiate basketball has always been competitive. It's a school's pride. Win or lose, students give their full support. Every team will give their best."
BUCAL Season 4 is expected to return this Saturday, October 8 and will run through every weekend until December at the AdNU Gym and the UNC Sports Palace. There will be four scheduled games on opening day.
Bracket A (11:00 a.m.) – CCDI Wildcats versus ACC Green Serpents
Bracket B (1:00 p.m.) Annunciation Panthers versus USI Falcons
Bracket C (3:00 p.m.) UNC Greyhounds versus CSPC Stallions
Bracket D (5:00 p.m.) ADNU Golden Knights versus Shepherdville
In the meantime, pre-season games were held to test the waters and gather excitement for the total return of the league. Safe to say, everyone is thrilled to have the collegiate sports scene back in full swing.
(Words by Agnete Jonathan Noble. Photo by Jose Collera. CEPPIO)